Our objective was to support St. Ives on a journey to reposition itself as a natural brand through packaging redesign.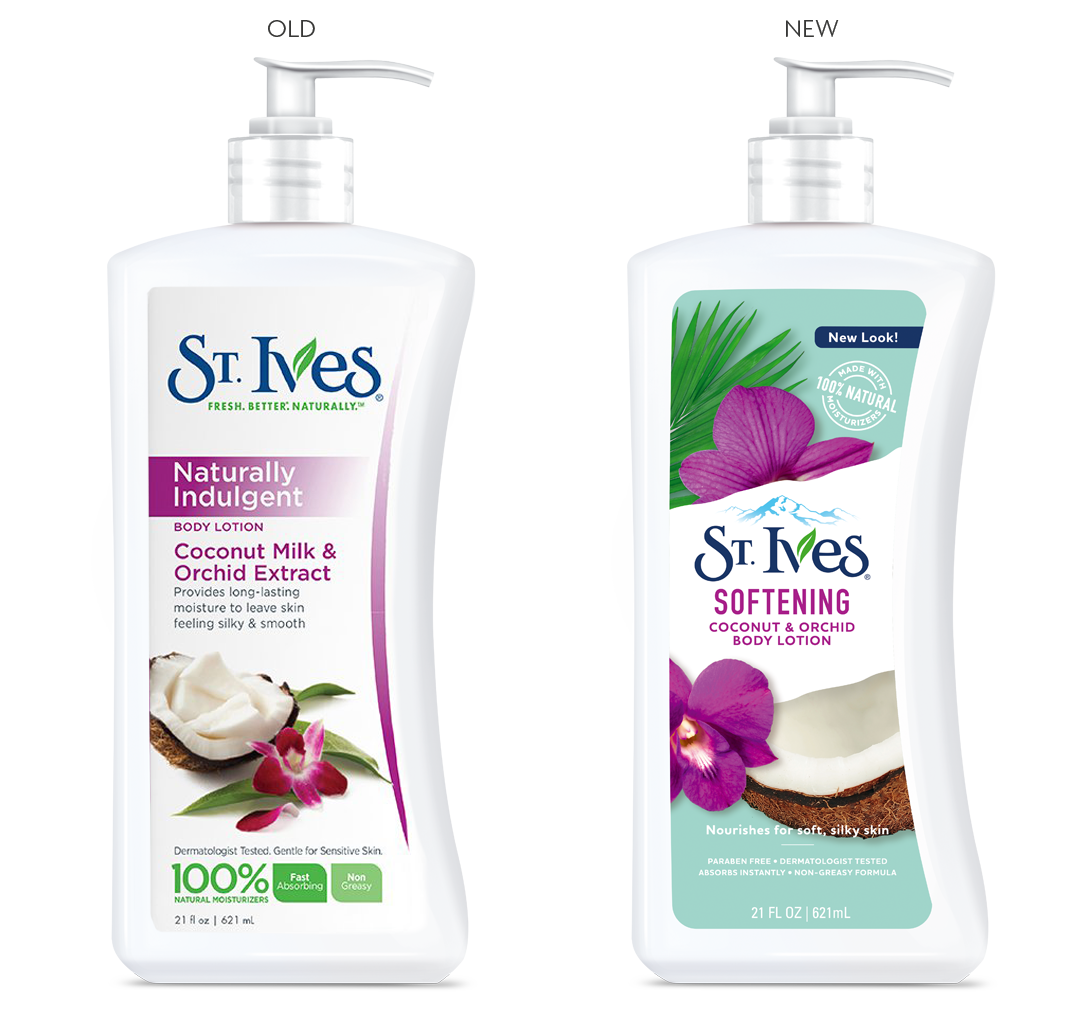 Working with the brand and their Artwork Excellence team at Unilever we obtained previous designs & imagery to ensure each adaptive concept were set up correctly across their portfolio.
Strong collaboration with the
1HQ
USA meant we were able to visualise the design transition and create seamless adapts in line with a new strategic approach.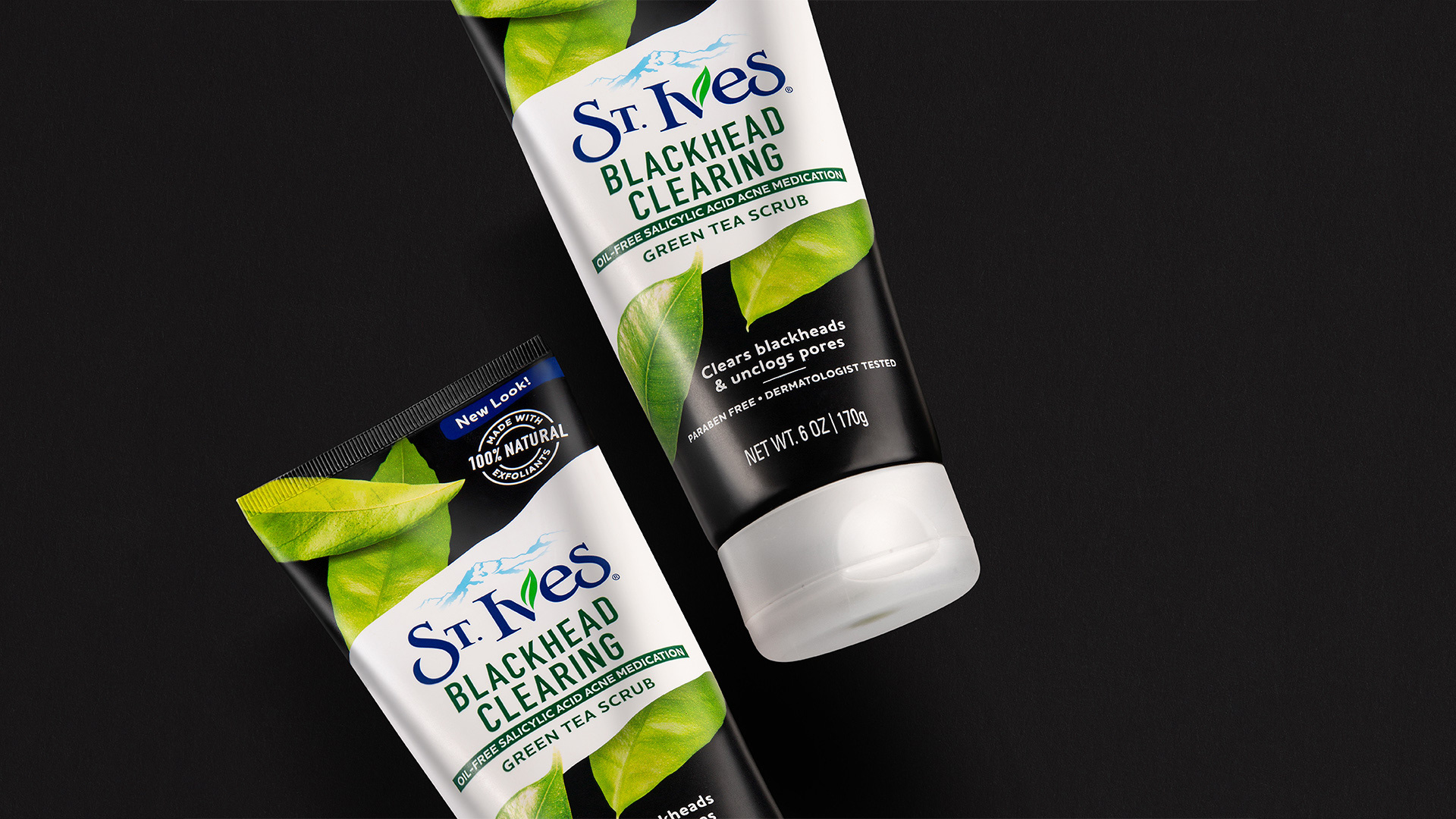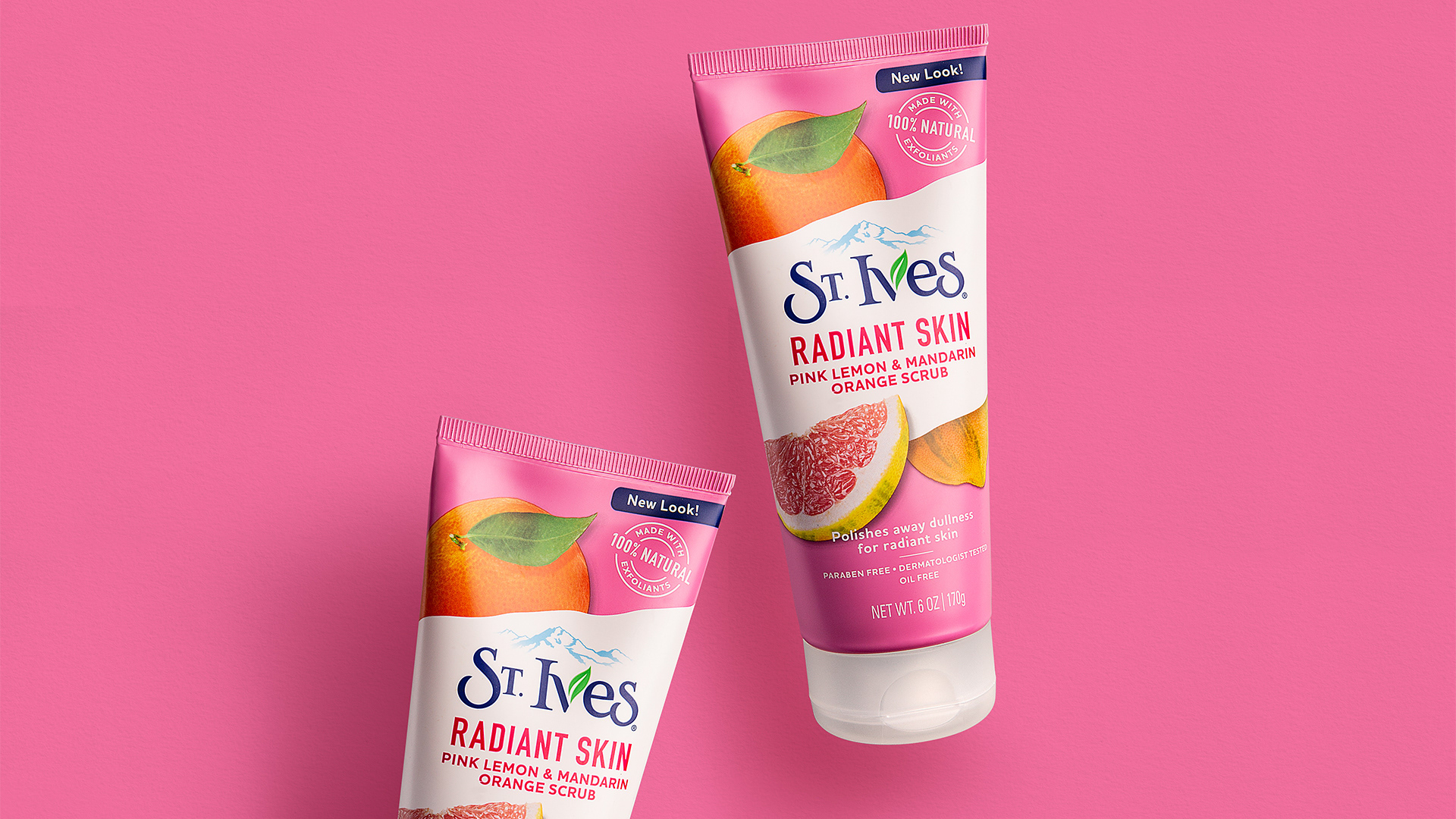 Impackt created a robust suite of consistently correct SKUs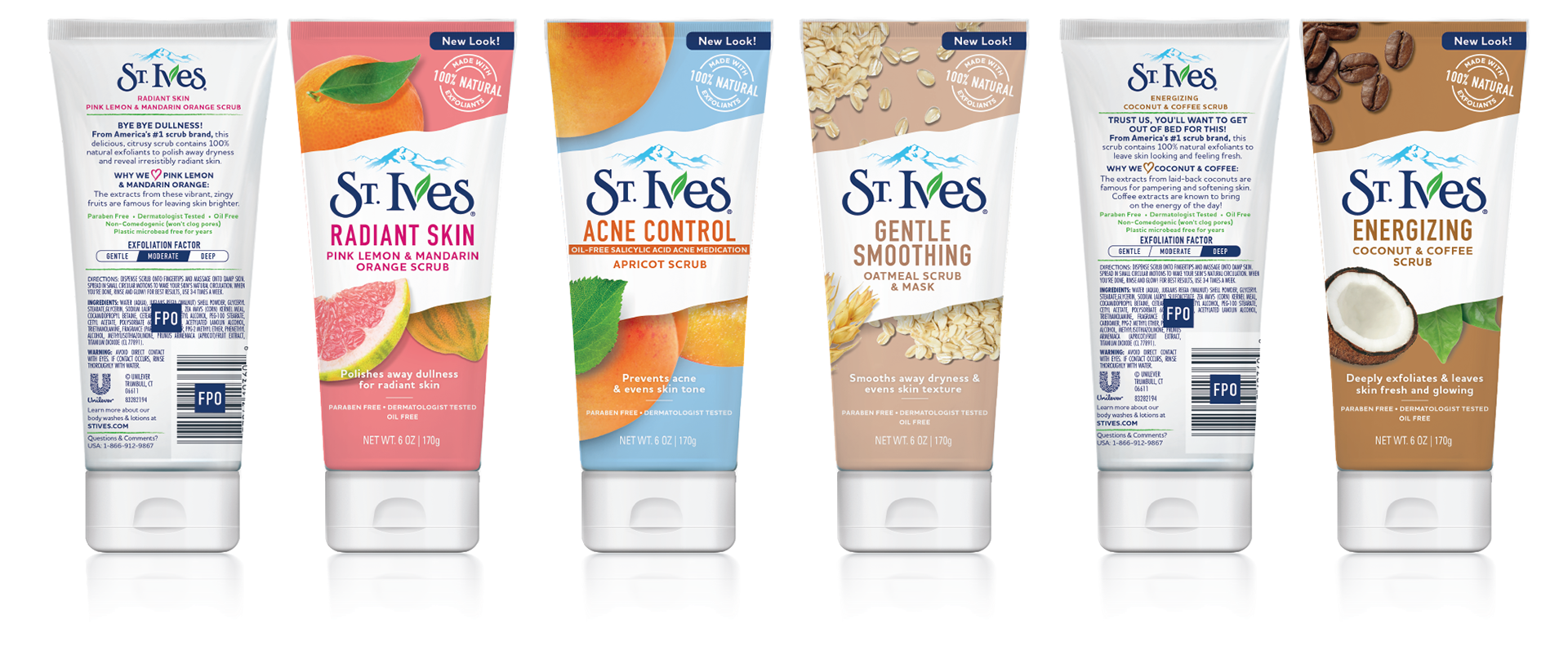 I
MPACKT WERE SUPPLIED WITH 4 MASTER STRATEGIC DESIGNS AND THEN CREATED OVER 85 ADAPTIVE DESIGNS & ARTWORKS
The adaptive project covered 2 territories NA & LATAM, across 7 different countries